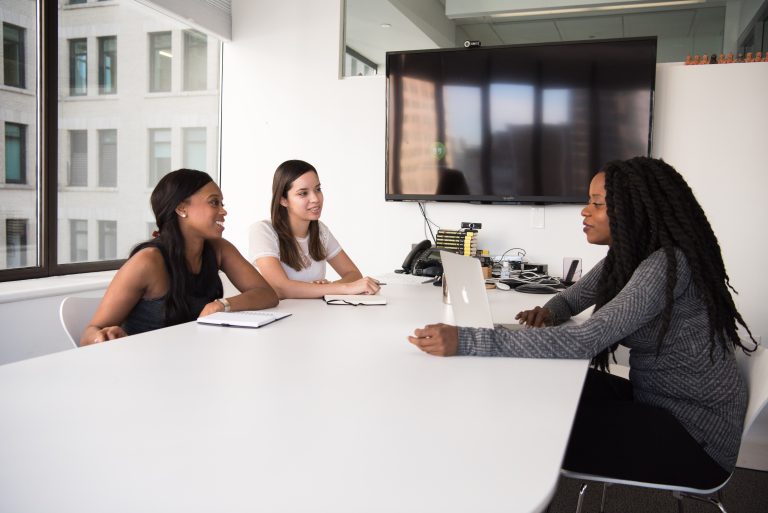 You have options when it comes to the outcome of your pregnancy. We are committed to offering information on all your options, including abortion, so that you can make the healthiest decision for your life. 
Get More Info on Abortion
Do you know which abortion procedure best suits your unique situation? Every pregnancy is different, and many factors go into deciding which procedure is safe for you. Variables for eligibility can include:
The length of your pregnancy
Your medical history
Your current type of birth control
Allergy to the medication in the abortion pill
Your access to emergency care after the procedure
An advocate at the Women's Resource Center of Hancock County can explain the different abortion procedures to you and highlight their eligibility requirements, side effects, risks, and recovery so that you are prepared to make a knowledgeable decision.
Get More Info About Your Pregnancy
No matter what option you are considering for your pregnancy, an ultrasound is a critical part of the decision. An ultrasound is recommended before an abortion to provide the following information:
Is your pregnancy viable (growing with a heartbeat)?
How far along is your pregnancy?
Where is your pregnancy located?
The answers to these questions can change your options based on your health and safety. 
You Have Other Options
Does it feel like abortion might not be for you? Do you feel like you have no choices? At the Women's Resource Center, we know it's normal to feel scared and overwhelmed when facing an unintended pregnancy. That's why we are passionate about giving women the information they need to make a confident choice that is right for them based on facts instead of fear.
There are many options for you to consider, we are here to share with you what those options are and how you could make a healthy decision for your future.
We're Here to Talk. Reach out to us to begin with a pregnancy test appointment. Let us walk you through your options. If you receive a positive pregnancy test at our center, we also offer free confirmation ultrasounds to give you all the information you need.