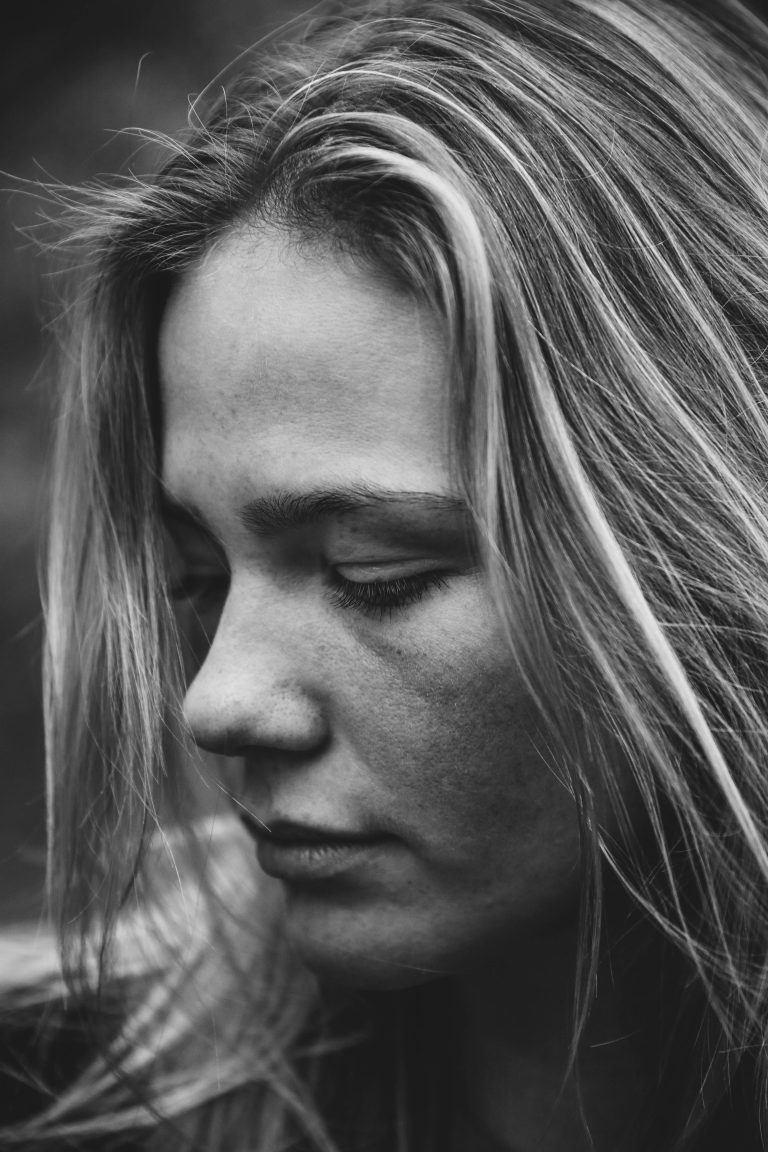 An unexpected pregnancy invites many questions. You must review your pregnancy options and consider what is best for you and your future.
Your partner may have opinions on your pregnancy decision. You can weigh your options together if you have a loving, stable relationship and welcome their input. But some partners may try to pressure you into making a decision.
No one can force you to have an abortion against your will; this is against the law in all 50 U.S. states. You have rights and deserve to make your own decisions.
Seek Help and Support
If you believe your partner is abusive, there is hope. You deserve support and healing. Help is available 24/7 from the National Domestic Violence Hotline, where advocates can connect you to your needed resources. If you are in immediate danger, you should call 911.
If you are seeking Emergency Shelter from an abusive environment in Hancock County call Open Arms to receive services.
Lean on others to share what you're going through. Accepting help isn't a sign of weakness but of strength. You owe it to yourself to be safe and protected.
Get the Facts About Your Pregnancy
If you are unsure about your pregnancy decision, we have resources are available to help you. Our pregnancy center offers limited obstetric ultrasounds, which provide information about viability, gestational age, and your pregnancy's location. This is necessary information to review your options and learn more about your pregnancy's health.
You will also want to receive options information about abortion, adoption, and parenting. Abortion is a significant medical decision with side effects and possible risks you should be aware of. And if you choose parenting or adoption, you deserve to know the resources and assistance programs available.
We're Here For You
Women's Resource Center of Hancock County is here to support you. If your partner pressures you to have an abortion, you can find resources and a listening ear here. We will help connect you to those who can help.
All our services, including ultrasounds and options information sessions, are free and confidential. Contact us today to make an appointment and get the answers you need.