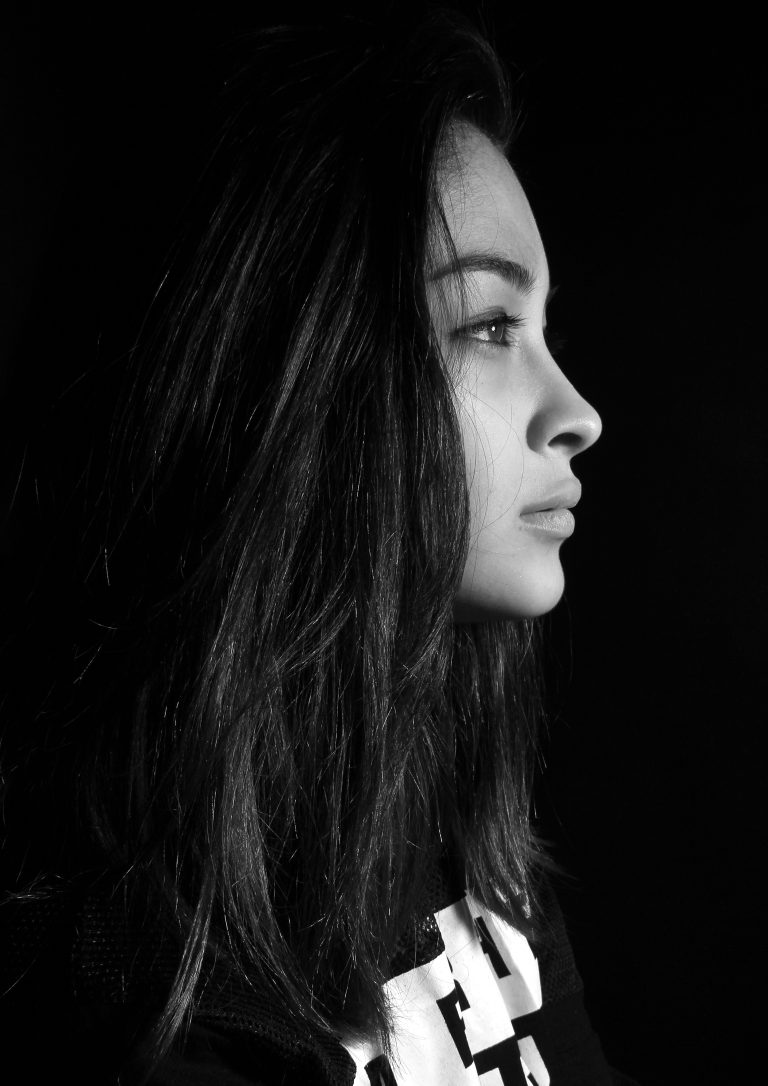 Like every medical procedure, abortion carries associated risks. The side effects and risks vary with the type of abortion and your pregnancy's gestational age. Learning about the physical risks of abortion can help you stay safe and understand your health.
Medical Abortion
Medical abortion, or "the abortion pill," uses drugs to terminate a pregnancy. Medical abortion primarily occurs at home, so a health professional will not monitor a woman during the experience.
Women obtaining a medical abortion will commonly experience the following side effects:
Vaginal bleeding
Cramping
Nausea and vomiting
Fever
Chills
Diarrhea
Headache
In addition to these expected side effects, there are some more serious risks of medical abortion, including:
Incomplete abortion
Heavy bleeding that will not stop
Infection
Fever
Diarrhea and digestive pain
Allergic reaction to the medications
Surgical Abortion
A surgical abortion takes place in a provider's clinic. The provider uses surgical tools to open the uterus and remove the embryo or fetus with suction and additional instruments as needed. After a surgical abortion, a woman will be sent home to recover.
Light vaginal bleeding and cramping are commonly experienced after a surgical abortion.
Risks of surgical abortion can include:
Damage to the opening of the uterus (cervix)
A hole poked through the uterus (uterine perforation)
Infection
Bleeding
Monitoring for Complications
Because women will experience medical abortion primarily at home and will be sent home to recover after a surgical abortion, women choosing abortion must be educated about the risks of these procedures and understand when it is necessary to reach out for medical intervention.
Signs and symptoms of complications after an abortion that may require professional medical attention include the following:
Heavy bleeding — soaking two or more pads an hour for two hours
Severe abdominal or back pain
Fever lasting more than 24 hours
Foul-smelling vaginal discharge
Get More Info
If you have more questions about your options for the outcome of your pregnancy or would like to take advantage of our free pregnancy testing and ultrasounds, contact us to set up an appointment today.