Baby Bottle Fundraiser
As we meet the varied needs of those in our community, we depend on and appreciate our church partnerships. We are especially grateful to all those who participate in our baby bottle fundraiser.
Our goal, as always, is to fill baby bottles with coins, cash, and checks so we can continue to provide life-affirming counsel and support to women. We realize this year has looked different in so many ways, but we still would like to encourage community partnership this year. Baby bottles will be available at participating churches as well as a virtual option for those who are unable to donate via baby bottles.
This is significant in our annual budget, and we are so grateful for our investing church families. Special thanks to the following community churches (who contribute through our baby bottles and in other ways):
Arlington United Methodist Church
Blanchard River Church of Christ
Bluffton Trinity United Methodist
Catalyst Church
Cedar Creek Findlay
College First Church of God
Concordia Lutheran Church
Cornerstone Baptist Church
Connections Church
Faith Presbyterian Church
Findlay Bible Methodist Church
Findlay First Church of the Nazarene
First Assembly of God
First Baptist Church
First United Church of Christ
Gateway Church
Howard United Methodist Church
Lighthouse Community
Living Hope
Maranatha Bible Church
McComb Church of Christ
McComb United Methodist Church
Parkview Christian Church
Portage Chapel United Methodist Church
Redeemer Covenant Church
Redeemer Lutheran Church
Restoration Tabernacle Church of Christ
St. John Bible Church
St. Michael the Archangel
St. Paul Lutheran Church
Tabernacle Church of Christ
Trinity Baptist Church
Trinity Lutheran Church
Turning Point Church
Upper Room Church of God
Zion United Methodist Church
Past Events
Turkey Trot 5K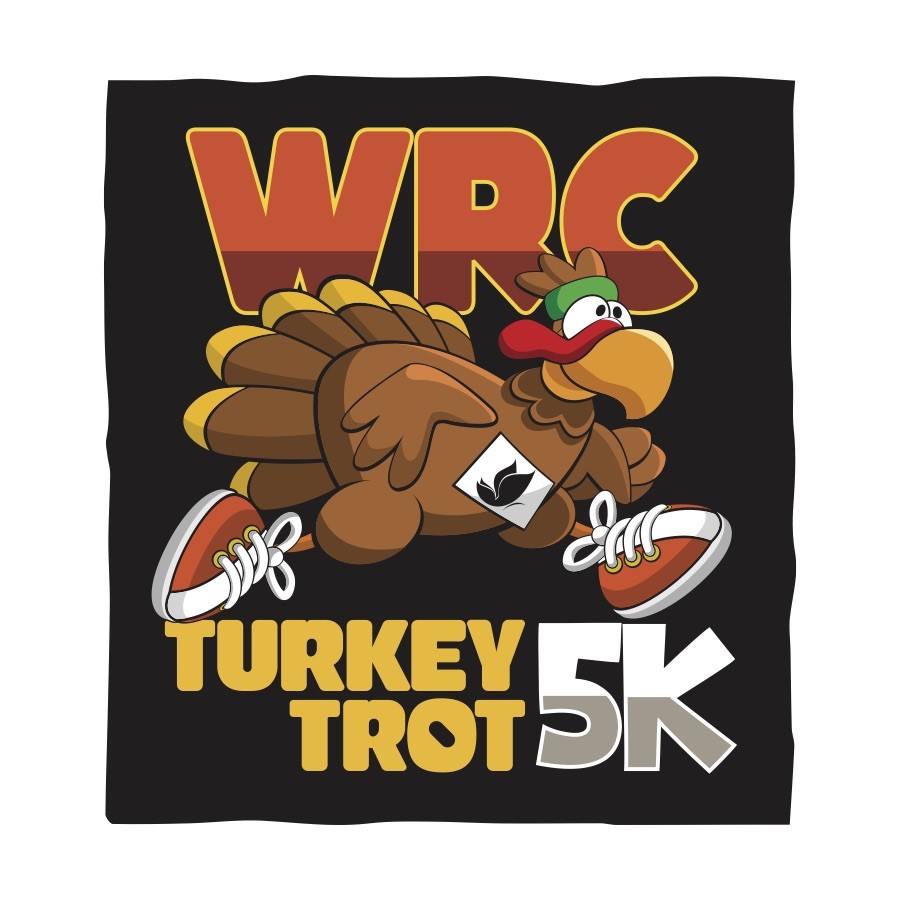 Welcome to the 12th Annual WRC Turkey Trot 5K!
The race begins at 9:00 am Thanksgiving morning with a shotgun start! Beginning at 7:30 a.m there will be a staging area in the auditorium of St. Michael the Archangel Parish, where you will see tables set up for same-day race registration and diaper donations. Packet pickup is on Tuesday, November 22nd, from 3-7 p.m. and Wednesday, November 23rd, from 11 a.m. – 7 p.m. at Dave's Running (1817 Tiffin Avenue, Findlay). Late registration is available at Dave's Running (during packet pickup times) and the morning of the race at St. Michael's until 8:30 a.m. There will be a $5.00 fee for late registrations (race t-shirts are not guaranteed with late registration).
The course is located throughout Country Club Acres west of St. Michael's. Dogs and strollers are welcome. Please keep all furry friends waiting outside of the facility. Awards will be given to the top 30 male and female race winners. Additionally, there will be prizes for the best Thanksgiving costumes! This is not a timed race. WRC will not post finishing race times.
We appreciate our generous sponsors who help support this event and they will be promoted on the 12th Annual WRC Turkey Trot 5k T-shirt. For more information and photos, check out the WRC Turkey Trot Facebook page. Happy Trotting!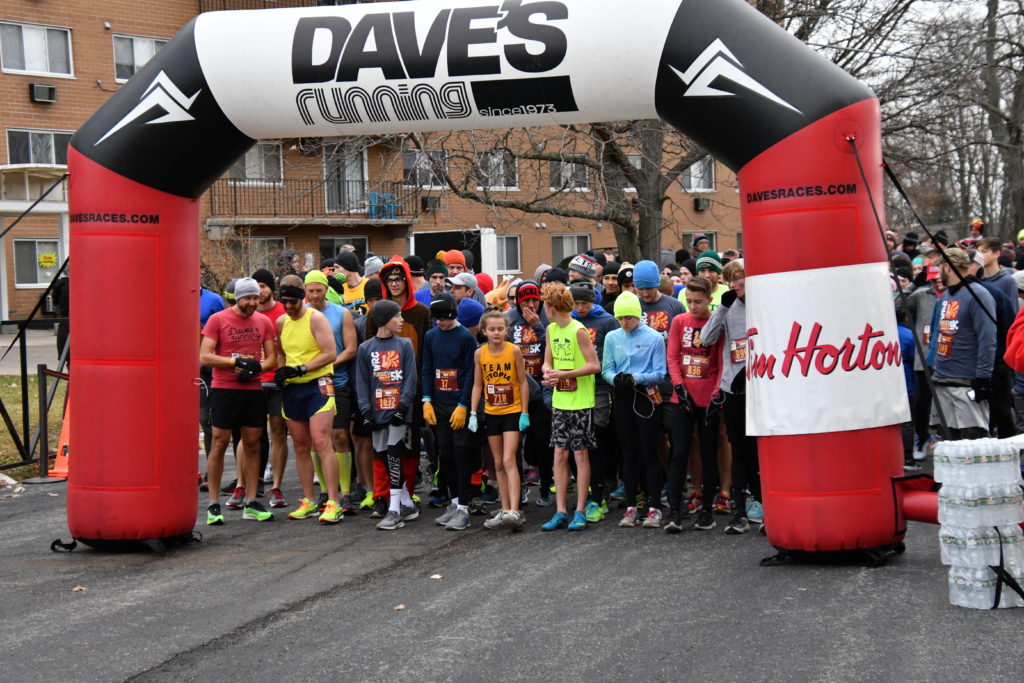 SOLD OUT: Annual Fundraiser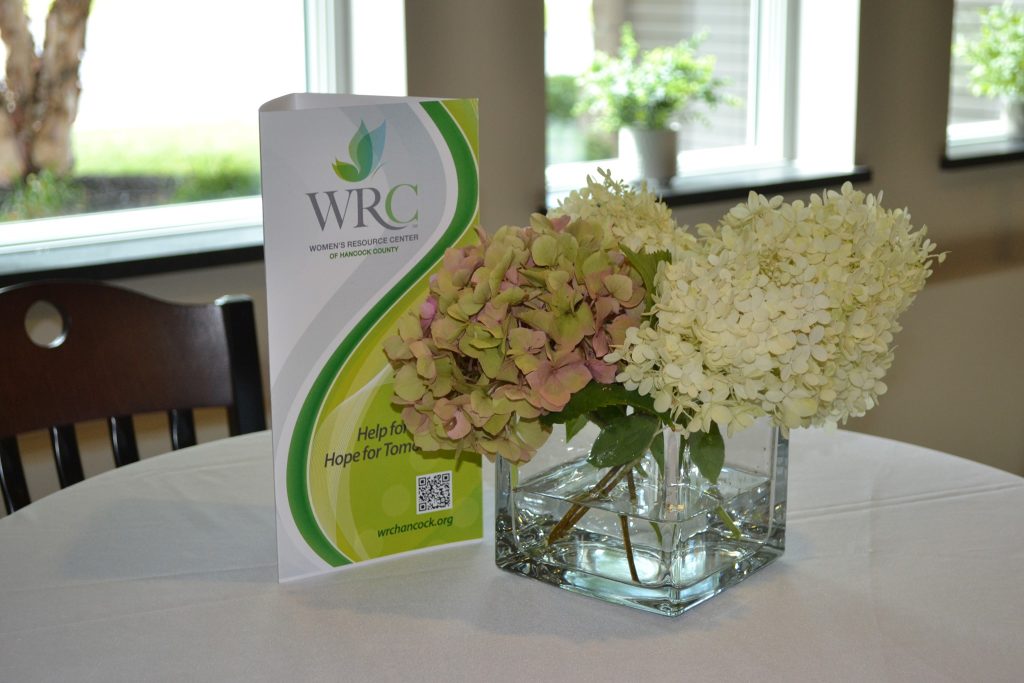 Welcome! Thank you for your interest in attending the Women's Resource Center's Annual Fundraiser. To attend this fundraiser taking place on Saturday, August 20, 2022, at 6:30 pm please fill out the form below. This year's event will be hosted at the Hancock Hotel located at 631 South Main St. Findlay, Ohio. We are excited to announce that this year our special guest will be contemporary Christian music artist, Mark Schultz. Our Annual Fundraiser is always a great time for fellowship and fun while reflecting on our progress and plans for the future. The evening will include a Taste of Italy meal, a silent auction, and live entertainment.
Menu: Taste of Italy (Italian Salad, House-made Garlic Breadsticks, Five Cheese Ravioli with Basil Pesto Alfredo, Chicken Parmesan, Charred Cherry Tomatoes, Green Beans, and Oregano Vinaigrette.)
Special Live Entertainment: Mark Schultz